We went to the local Greenpeace fest today. In the circumstances, an awful lot of cars (ours included) – but it was thoroughly out in the sticks (our local sticks are called 'The Saints' and they are rather too widespread to march around) so a car was actually the most practical way of getting there.
a few fairly random pictures……


This chap was a bit freaky. He was costumed as a bald hunchback with a musical pram with a doll in it. He was kind enough to give a baby a cuddly toy, but Al was careful to keep Squiffany well away. She would have loved it, but it might have given Al nightmares.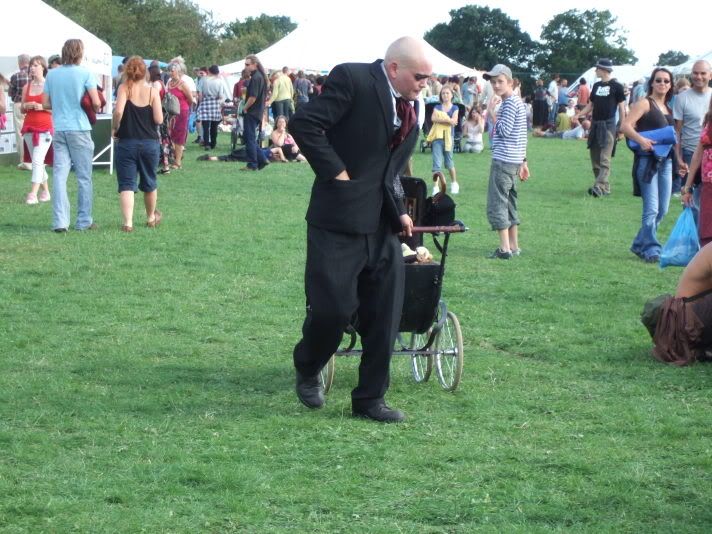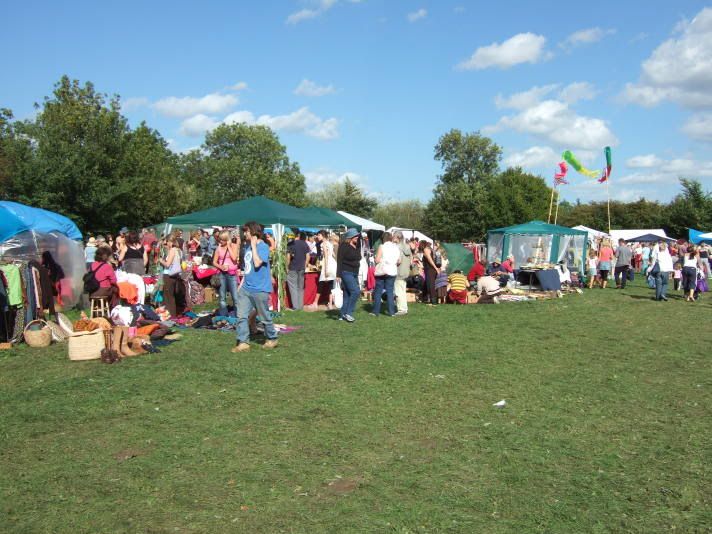 What I particularly liked about this splendid penny-farthing bicycle was the cycle helmet hanging from the handlebars. I do not know the chap in the background, apologies to him for his unintentional inclusion.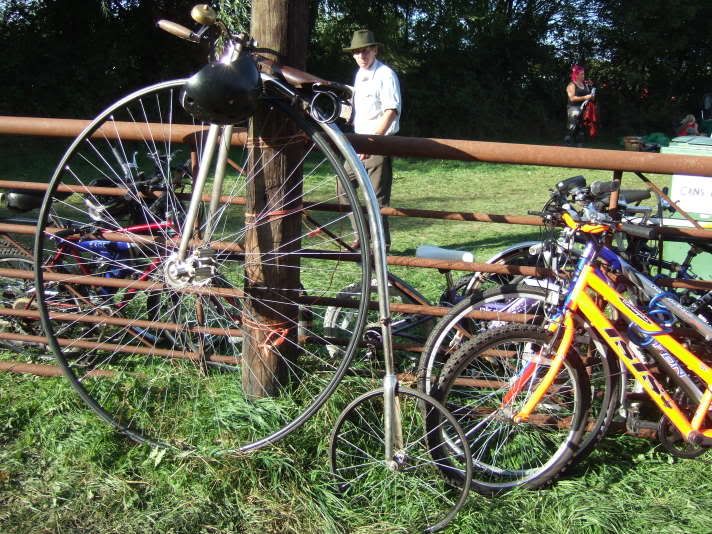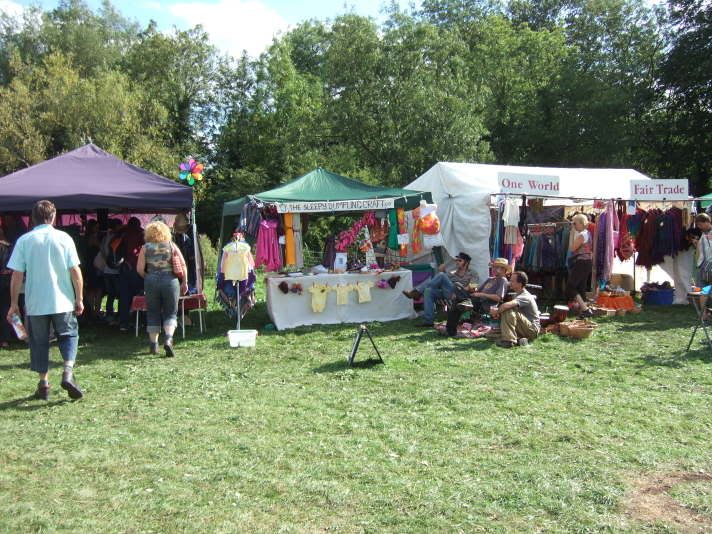 A lovely day, sunny and warm, though very windy (more power cuts this morning). I bought lovely hand-made soap. We had some delicious icecream.My sons scoffed at me for searching out guaranteed salmonella-free ice cream, but I remember 1969, I have better hippy credentials than they do.

Actually, there are an awful lot of hippies around. I was impressed. Peace, man. Yeah. Groovy.

Look, this is authentic hippyness, not a pastiche. I was there. I am that old.

This entry was posted in